Skip to Content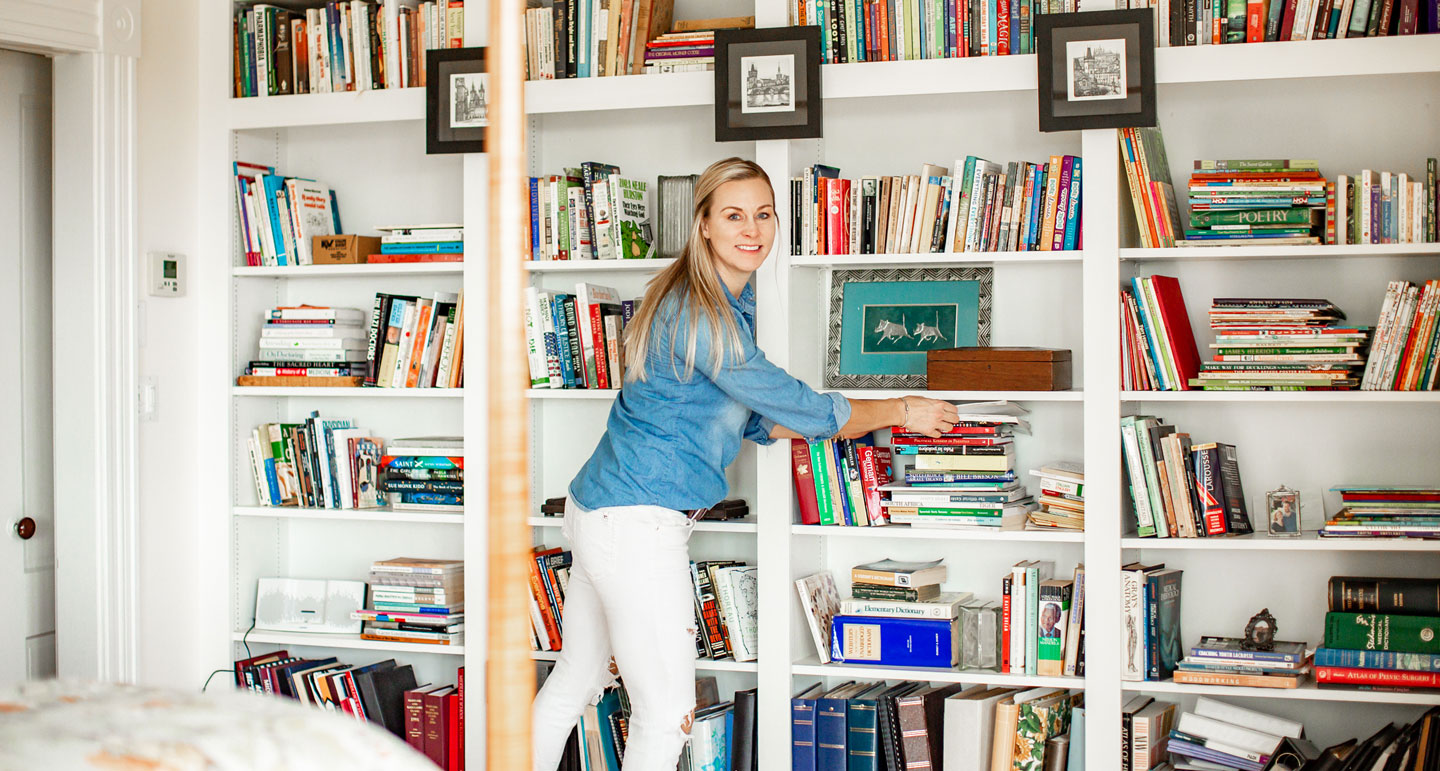 Interior Home Design Specialists in Acton, MA & Beyond
A Full-Service Design Studio with an Exceptional Reputation
We Specialize in New Construction & Renovation Projects
When you need expert interior designers, Birch Hill Interiors has you covered. Our full-service interior home design studio in Stow, MA takes care of new construction and renovation projects of all sizes. We specialize in both major overhauls and simple design refreshes for clients who just want to make minor changes to their home. Although we're based in New England, we have cultivated relationships with builders, suppliers, and clients as far away as Southern California. Wherever you're located, we would love to help you design your dream space down to the very last detail. Please fill out our convenient contact form below to get started with our talented team today!
Comprehensive Services From a Full-Service Design Studio
From selecting paint colors and fabrics to window treatments, artwork, furniture, rugs, and lighting options, we're there for you every step of the home design process. While we primarily work with residential clients, we're also available to take on small-scale commercial projects. Our services include: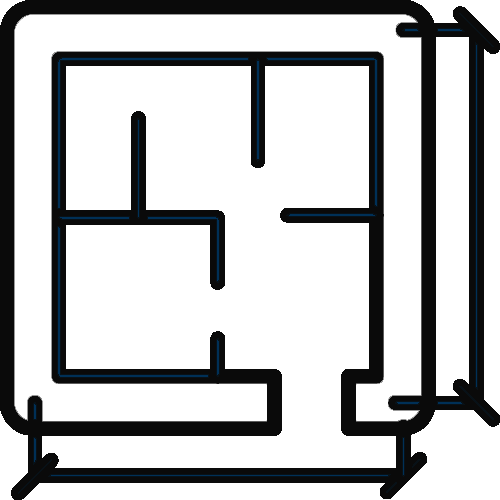 Full Consultation
During a full consultation, we'll do a walkthrough of your space to get a sense of your lifestyle, needs, and esthetic flow. We'll take measurements and photos as well as an inventory of your existing furniture, identifying which pieces you want to keep, repurpose, or replace.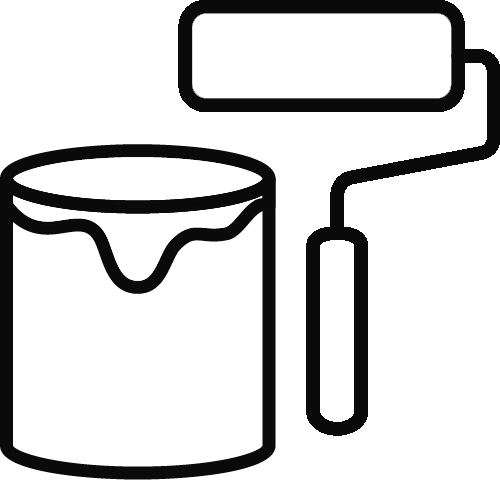 Paint & Color Consult
Interested in redecorating or refreshing your space? Our designers would be happy to present you with a professional color scheme, paint samples, and a mood board with inspiration photos. We have painters that are reliable, timely, and affordable.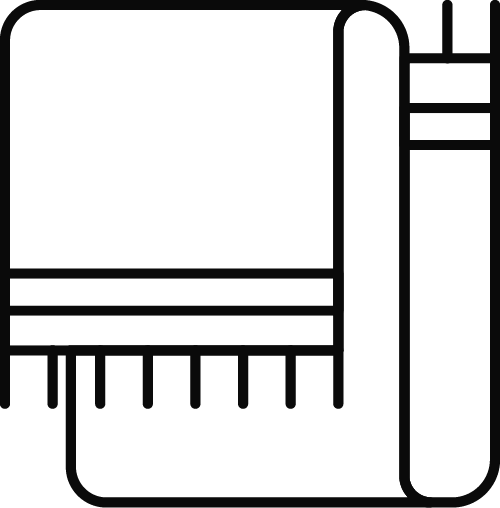 Staging Consultation
Home staging is an essential part of the process of listing a home for sale. Effective home staging helps you create curb appeal and a lasting impact on potential buyers. Let our professionals give you tips on selling your home for top dollar.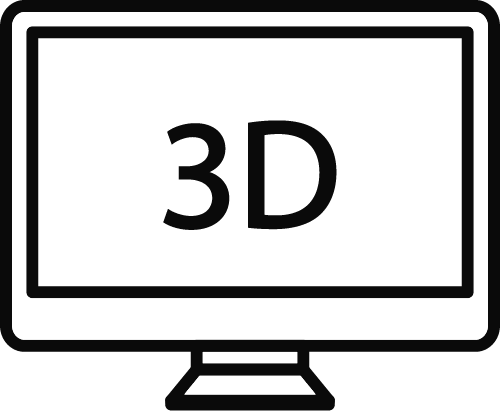 E-Design
E-Design is perfect for clients not in our immediate area or those with small-scale projects not requiring a full-scale renovation. We're able to send you personalized mood boards, photos, and even color samples during your online consultation. We work with all budgets!
I started working with Jill in early 2020 for help with 2 bedrooms, 2 1/2 baths, plus refreshing and updating my living room. We moved from a Victorian house to a more modern townhouse condo so needed help with the project. I have been extremely pleased with the results. Things take a bit longer these days, due to Covid related back orders, but the wait was always worth it. Jill is energetic and very pleasant to work with. She works closely with you on your personal likes and dislikes and has a lot of great ideas for decorating that I would never have thought of if I had been doing this myself. She also does not take things personally if you decide to change things up a bit and not use everything she suggests. No pressure! The quality of the fabrics, wallpaper, furniture, and rugs, etc. she has access to was far above expectations. Again, she works closely with you to help make sure you get what you are looking for and stay within budget. All in all, this has been a very good experience. I have never used a designer before and now I would never do any future work without her. It's amazing what can happen when you add another set of eyes, with talent, when doing a bigger project!
Jill Wheeler, owner of Birch Hill Interiors LLC, came highly recommended. We had recently moved into a new house and it needed a fresh look. Jill was there from the start to help prepare me for the craziness of owning a new home and trying to schedule everything during Covid. Jill's professionalism, strong work ethic, extremely creative mind, and caring/outgoing personality were exactly what I needed. Jill listens to her clients and has the ability to work within their comfort levels but also encourages them to take some chances. Because of Jill, I have a gorgeous dining room with beautiful wallpaper, fun and elegant chandelier, and a table that fits my family! She saw the room as what it became when I could only see 4 walls. She also picked out beautiful windows treatments, kitchen stools, rugs, and the tables-the list is long and I love everything she picked!!!! I am forever grateful for Jill's support, patience, and creative style in making a house feel like our home! I strongly recommend her services and I will be using her again!
When I first met Jill, I knew she would be the one to help us add color and comfort to our spaces. We had recently moved into a new house and were stuck and overwhelmed with how to create it our home. We discussed our priorities and how we could move forward with each project. Jill pulled together a plan to convert our awkward sunroom into a home office space for me, while remaining child friendly. In addition, the family room and living room got some attention. There is flow and color now. Also fabulous seating and lighting. She listened to our concerns and was so easy to work with during the process. Since, Jill has created unique, stylish bedrooms for each of our children. All of us were very pleased with the outcome.
Why Rely on Birch Hill Interiors?
Although you may be tempted to do everything yourself, home renovation projects often require a professional's attention and contacts. No matter how comfortable you may feel choosing paint colors or handling yourself around a nail gun, working with our team is in your best interest. Because no two projects are the same, Birch Hill Interiors offers personalized consultations to get the best feel for your esthetic wants and needs. Our initial call is complimentary, so we urge you to reach out to us today with an inquiry!