Skip to Content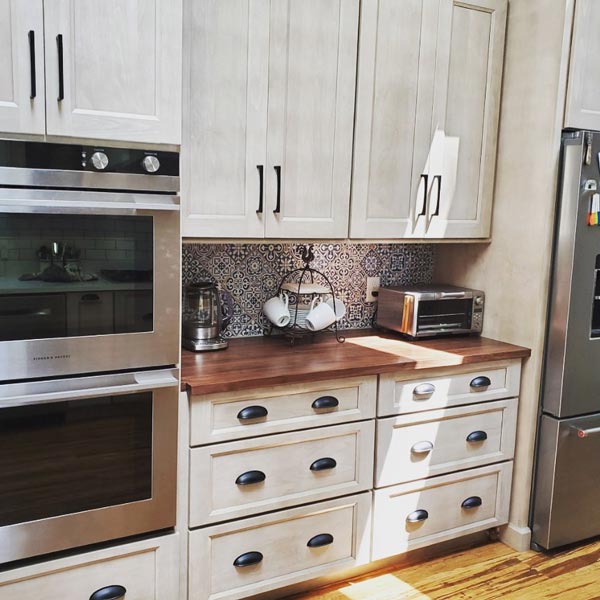 We're Passionate About Design
We understand that the design process, no matter how big or small, can be overwhelming and unfamiliar. This is where we step in and guide you through the process with complete understanding, transparency and trust throughout the entire project. We are passionate about what we do as designers, and want to make sure that we are on the same page with you every step of the way. Our goal is for you to be wowed by the outcome whether it's a simple refresh or a full scale remodel!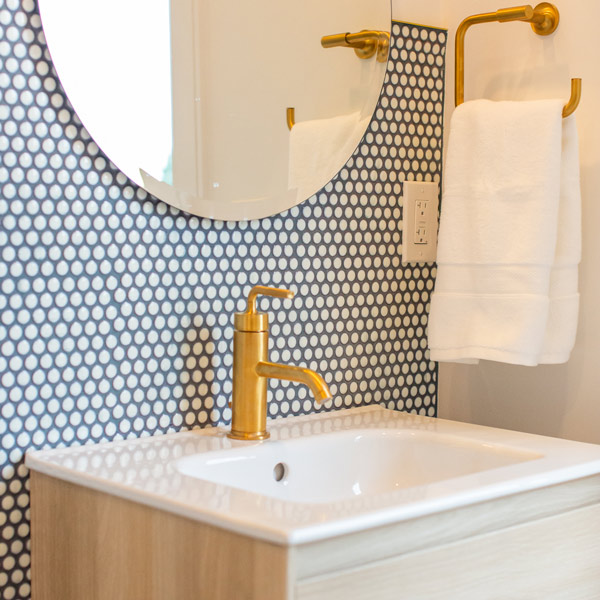 We Work With Your Aesthetic
Many clients ask us if we have a "look" or a "style" and the simple answer is "no"…we are dedicated to forming a personal working relationship with you and creating an aesthetic that flows throughout your home and coincides with how you and your family live and work in the space. We pride ourselves on creating spaces that are beautiful, timeless, functional and most importantly comfortable.
We are located in New England, however, we partner with a number of clients in Southern California and everywhere in between. If you are interested in learning more about our E-Design Service, please check out our Services Tab at the top of this page!
BHI primarily focuses on residential projects, however, we are available for small scale commercial projects as well.
Design Your Dream Space – Get Started Today!